ekdnyc specializes in designing impactful personal and professional environments. We utilize a user-focused, design thinking process to deepen the designer/client relationship to develop collaborative, creative and innovative spatial experiences.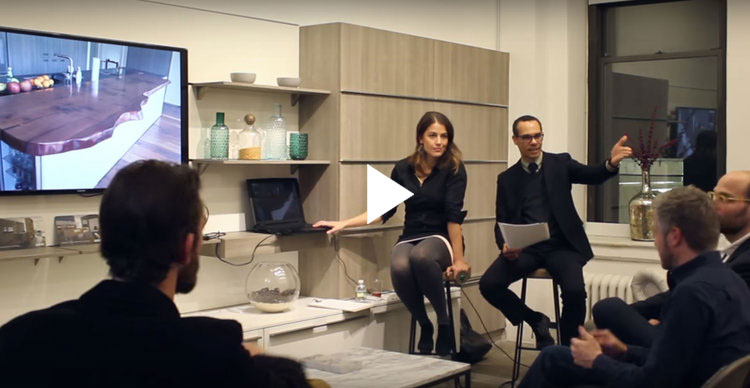 beyond architecture: multidisciplinary design - maf
ekdnyc continues to explore new concepts and challenges in the integration of technology and the urban lifestyle, from housing to start-up businesses to ecology and recreation. through our shared experiences and diverse backgrounds we look for ways to engage the public in rethinking the ways in which we live, work and play.